RE/MAX PREFERRED CHOICE
Nobody Sells More Real Estate Than RE/MAX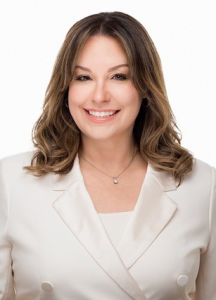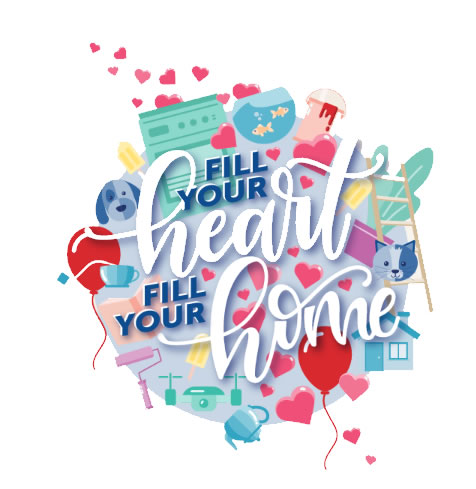 FILL YOUR HEART, FILL YOUR HOME.
RULES:
Campaign runs from March 1 to May 31st 2023
Draw date: June 2 - Prizes out to Winner by June 8th, 2023
List or Buyer with an Agent of RPC
One entry per transaction. (if they list and then buy equals two entries).
Entry for Buyer - Eligibility for entry is upon removal of conditions on or before May 31st, 2023 · Entry for Seller: Eligibility for entry upon signing the Listing Agreement
Clients currently under contract with Re/Max Preferred Choice (listing or buying) at time of Campaign launch will be entered to win.