Sun, 15 Oct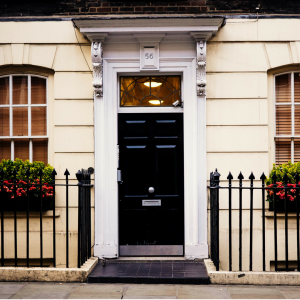 What are you doing tomorrow afternoon? Wait, I know! You're coming out to our Open House Blitz from 1-4pm! Well then, I guess you'll need the addresses…
You can use the Open House Tour Website to access the addresses of four of the open houses. However, the 5th open house is a rural property and you can find the directions to that one at the end of the list below.
1)   3203 Graybriar Green, Stony Plain E4080468 adam@adamtwilson.com      
2)   42, 305 Calahoo Road, Spruce Grove (Mobile City Estates) E4054925 darcymoore@telus.net     
3)   186 Harvest Ridge Dr., Spruce Grove E4084758 dzuccatto@remax.net  & TRAVISHAWRYLUK@REMAX.NET    
4)   12 Hagen Court, Spruce Grove E4085270 rogerh@remax.net  
5)   36, 1319 Twp Rd 510, Parkland County E4077251 CLAUDE@THEGABOURYTEAM.COM &  CHRISTINA@THEGABOURYTEAM.COM  
*NOTE: this listing requires directions – West on Yellowhead, South on Hwy 779 though Stony, West on Hwy 627, South on
RR 12, West on Twp 512, south on RR 13, West on Twp 510 to Lamorra Landing, second entrance.