Thu, 21 Dec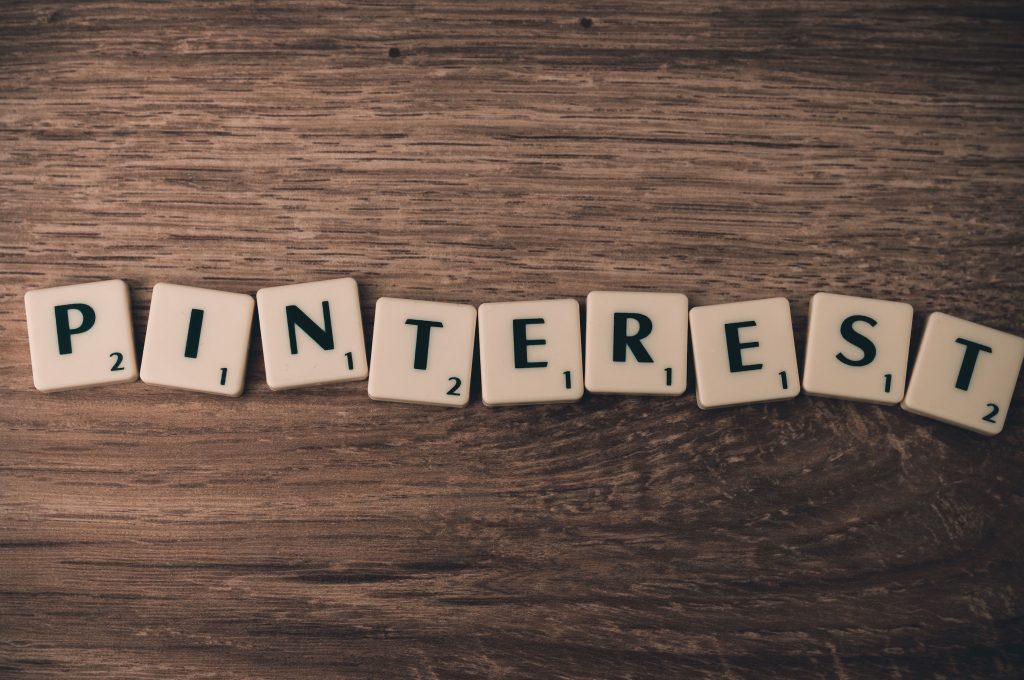 It's Pinterest party time!
No need to spend hours searching Pinterest for some holiday ideas, we've found the best of the best on Pinterest for all of your holiday yums and extras.
Christmas Food
Of course, we'll go for dessert first…
25 Christmas Cookies You Need to Bake This Year
12 Easy No-Bake Holiday Desserts
10 Cute & Easy Christmas Cupcakes
And if there's still room, then we can have dinner…
Simply the Best Yorkshire Pudding
This one looks addictive Loaded Baked Potato Dip
Christmas Spiced Roast Chicken
Drinks Anyone?
35+ Winter Drinks to Sip Around the Fireplace
DIY
DIY Rustic Felt Christmas Trees
How to Make Christmas Cards in Less Than 5 Minutes
Christmas Tree Mason Jar Votive