Sun, 14 Jan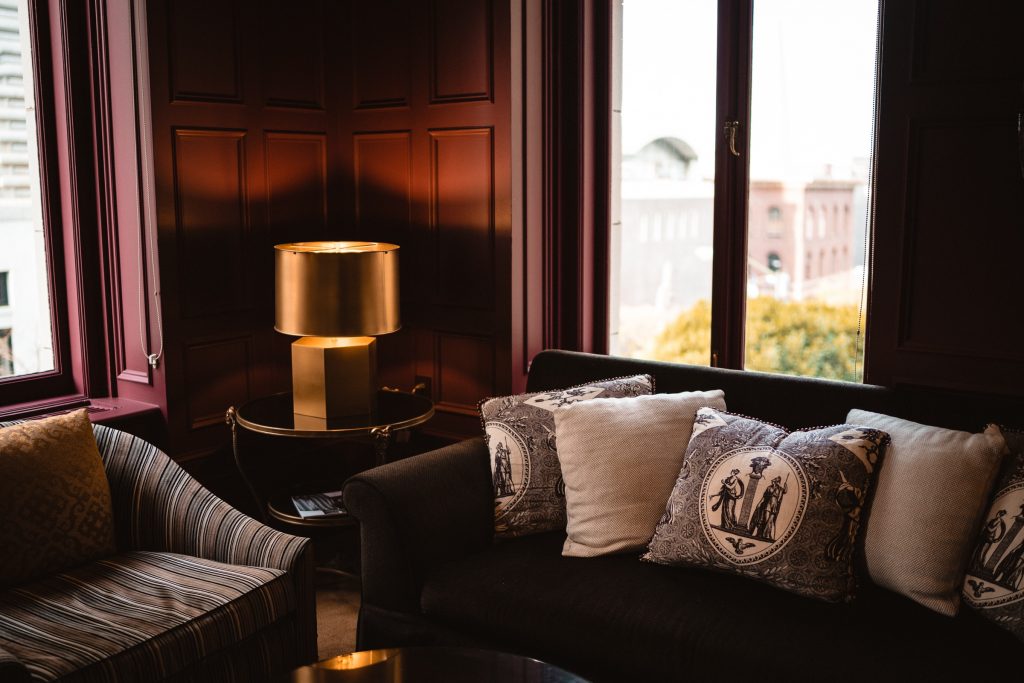 Ready for our monthly Open House Blitz?
Here are the addresses for tomorrow's event, 1-4 pm:
1)   186 Harvest Ridge Dr, Spruce Grove        
2)   13 Lamplight Cove, Spruce Grove 
3)   406 Westerra Blvd, Stony Plain       
3)   87 McKean Way, Spruce Grove
4)  1047 South Creek Wynd, Stony Plain 
5)  16 Hope Common, Spruce Grove *
6)  1046 South Creek Wynd, Stony Plain*  
You can also access our open house tour website for addresses and mapping.
*Please note that #5 and 6 are not included on the open house tour website, but extra information on those two properties can be found here.